2022 in review: Tech + chemistry
For our CWW Technicians, 2022 has been action-packed with the installation of new machines and retrofits of older models.
 Across NSW and SA, we have seen many sites opting to swap self-serve bays, to install the PDQ LaserWash™ 360 Plus. This has generated fantastic results, with busier sites, happier customers, and thrilled operators with stronger ROIs. 
The increased consumer demand for automatic washes has been particularly notable. Operators have been quick to capitalise on the surge, with sites rapidly increasing the number of on-site machines. The key motive being shorter wait times, and a greater numbers of cars washed per hour.
it begs the question, how long before an all-automatic site enters the australian market? 
As a result, our newly-built sites all feature a minimum of two automatics. Similarly, when futureproofing a site, we build an extended bay, fitted with self-serve equipment to accommodate a second automatic once required.
Additionally, the team have also conducted iWash self-serve upgrades:
Z Boom changeovers

Manifold changeovers   

Replacing Poly hose

 
We often encounter sites not carrying crucial components, resulting in extended and unnecessary delays during peak times, when/if a breakdown occurs. Utilising a spare parts list is integral to ensure minimal downtime and to best protect your income.
Essential items to always keep in stock: 
Bridge/trolley hoses

Belts

Motors/gearboxes, as well as shafts and other components used for assembly

Solenoids and repair kits

Injectors and injector repair kits, and injector tips for chemical blockages

Entry unit parts, such as PC boards, coin mechs and hoppers
Subsequently, we see common usage issues that cause wash quality to decrease.
Main belt tension causes the pressure to drop in the bay. A slight squeak will be noticeable, or the motor may sound different. Injector blockages are also a common issue.
To counteract, ensure titration on a weekly basis, and monitor chemical/wax delivery on the vehicle.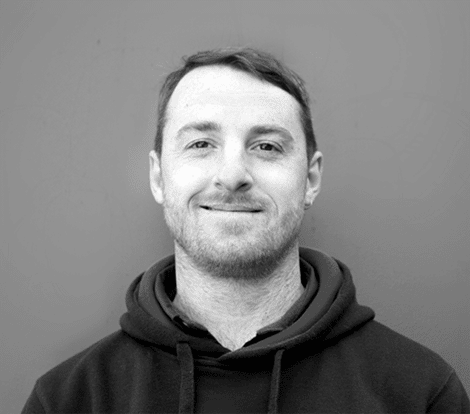 New Technician
Our SA team excitingly welcomed Matthew Field to the CWW family!
Matt has been a brilliant addition to the team. Aided by his mechanical knowledge, he diagnoses issues in a quick and efficient manner.  He has been busy gaining valuable knowledge, installing and servicing both PDQ LaserWash™ 360 Plus and iWash self-serve equipment.
 Additionally, he has learnt the importance of frequent titration, and good quality soap waxes.
chemicals
Having a professional chemical setup is integral to ensuring your carwash is running at peak performance.
If chemical titrations are slightly off, it can cause a domino effect, reducing wash quality, increasing chemical costs, and may also result in damages to customer vehicles.
It is therefore vital to have a thorough understanding of the chemical dispensing equipment.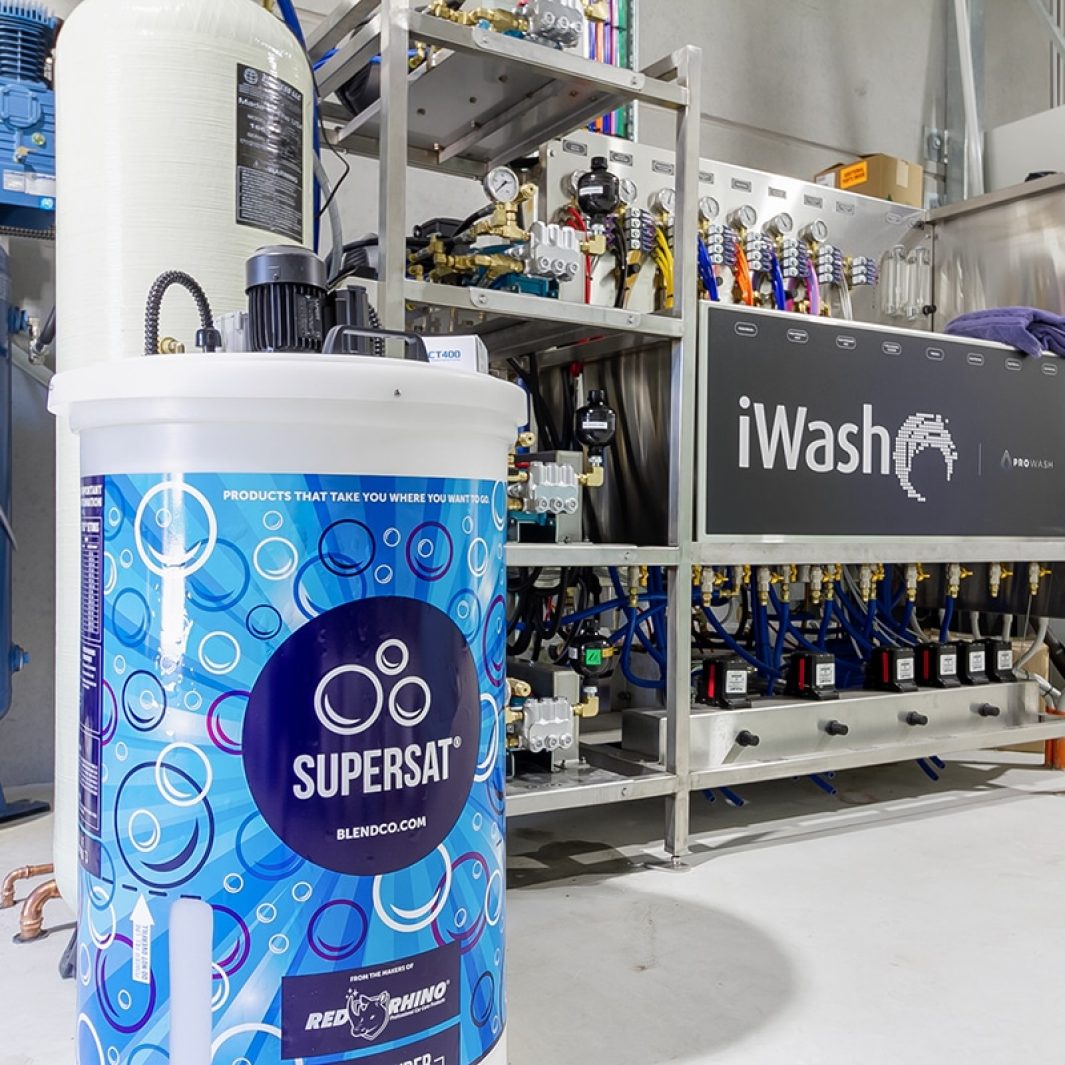 Using the correct tip size on your pump-stand Injectors is crucial to ensuring optimal product flow.
If the tip size is too small, inadequate product is delivered to the bay, resulting in weak chemical balance which produces ineffective wash results.
Conversely, if the tip size is too large, an excessive amount of chemical will be delivered, resulting in an increase of chemical usage, risking vehicle damage. Consequently, it is critical to run titration tests regularly to maintain ideal chemical balance.