We hand select only trusted, industry leading premium suppliers.
Tested and approved for Australian car washing conditions.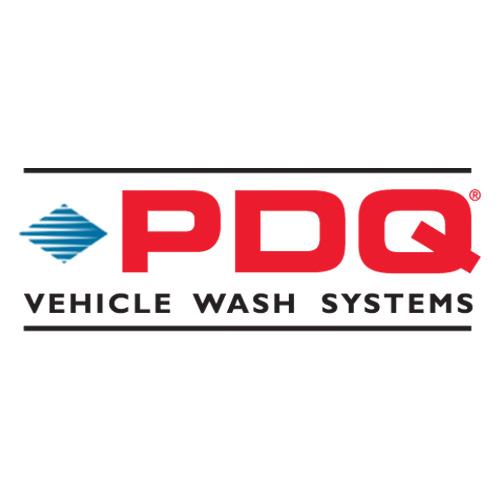 PDQ MANUFACTURING, INC.
Manufacturers of the industry's leading touchless automatic car wash, the LaserWash™ 360+. Since 1984, PDQ Manufacturing, Inc. has defined innovation in the vehicle wash industry.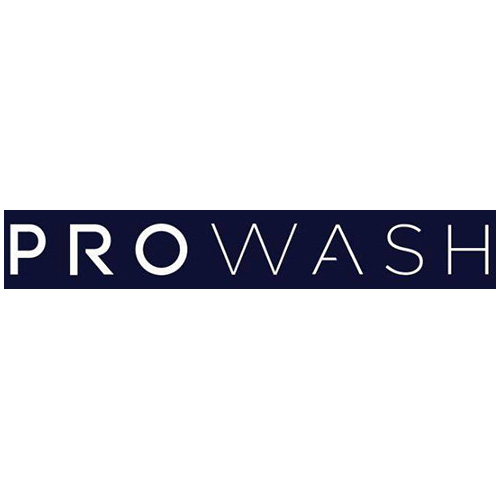 PROWASH AUSTRALIA
As a key supplier to the Australian car wash industry, Prowash offers a comprehensive range of products to meet all your car washing needs - everything from spare parts to soap supplies and vending products.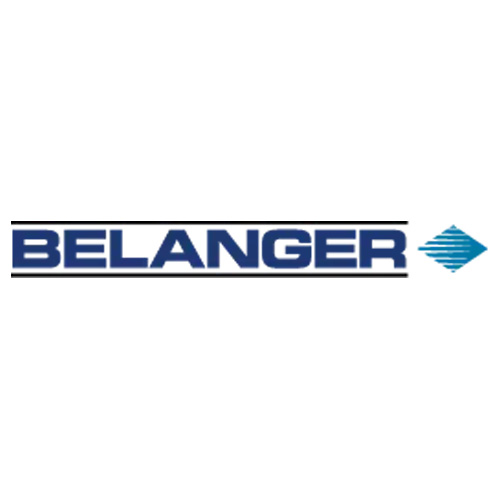 BELANGER
Pioneering the first equipment designed specifically for cloth car washes, today Belanger offers an extensive line of world-class vehicle wash systems, products, and components that deliver unparalleled value, performance and investment opportunity.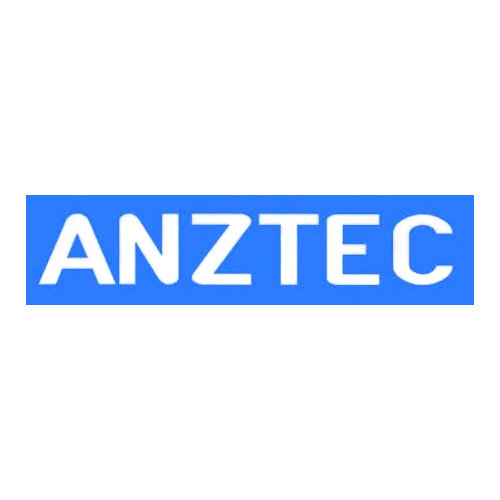 ANZTEC
Anztec design and manufacture change machines, carwash entry payment terminals and site management systems for both the local and international market. They have a solid reputation for reliable, robust, and secure equipment, essential in the cash handling and electronic transaction industry.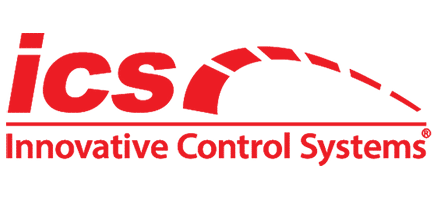 INNOVATIVE CONTROL SYSTEMS
Innovative Control Systems is an industry-leading provider of technology solutions and payment terminals. Their Entry Units Incorporate the latest innovations to continually evolve and meet the needs of the modern car wash customer.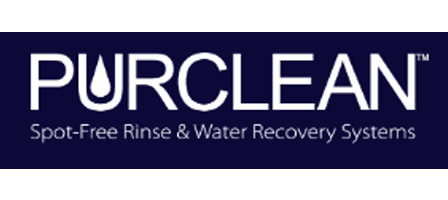 PURCLEAN
PurClean™ Spot-Free Rinse Systems remove all contaminants from the water supply that if otherwise left untreated would result in unsightly water spots. Pure mineral-free water delivered to the vehicle as a final rinse allows the entire vehicle to dry perfectly spot-free, removing the need for costly and labor-intensive hand drying.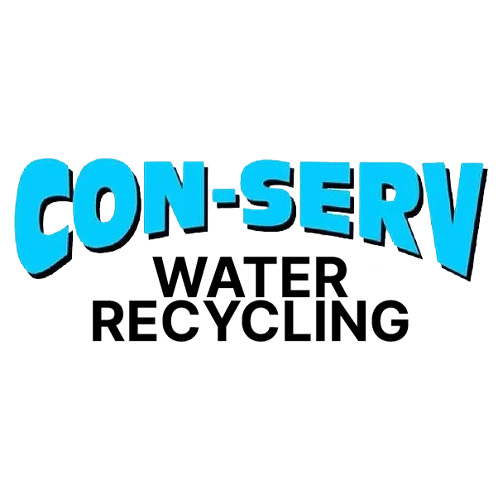 CON-SERV MANUFACTURING
Con-Serv Manufacturing has been manufacturing leading edge Technology for Water Reclaim and Recovery for over 30 years. Originally concentrating on the Car Wash Industry, Con-Serv Manufacturing has pioneered durable, quality and cost-effective equipment for the recovery of wash water.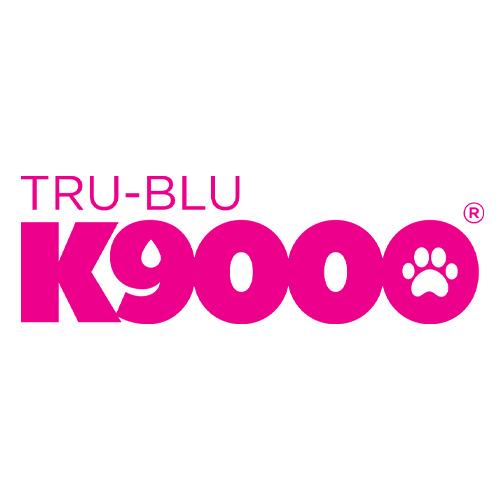 TRU-BLU
The K9000 dog wash was born in regional Australia in 2005. The K9000 created a revolutionary new market for DIY Dog Washing that has changed the way that people clean their dogs worldwide.