Offer speed, quality & convenience
for your customers
The addition of the convenience store to fuel and service stations has been evolving rapidly over the last 5 years. Instead of a standalone C-store component, there's been a transition to a network of food offerings and complementary services, which include car washing. Incorporating a car wash onto a fuel and convenience site establishes an additional income stream from an already captured market.
When you buy Laserwash, you're buying
Reliability, Low Maintenance costs and the best ROI
The LaserWash™ is recognised as the world-leading manufacturer of touchless car wash equipment, delivering reliability and the industry's best return on investment.
With more than 350+ PDQ systems in Australia, the LaserWash™ 360 Plus in-bay automatic car wash, is undisputedly the trusted choice in the automatic touch-free marketplace.
If you want to talk about adding a revenue generating add on to your fuel site – let's talk!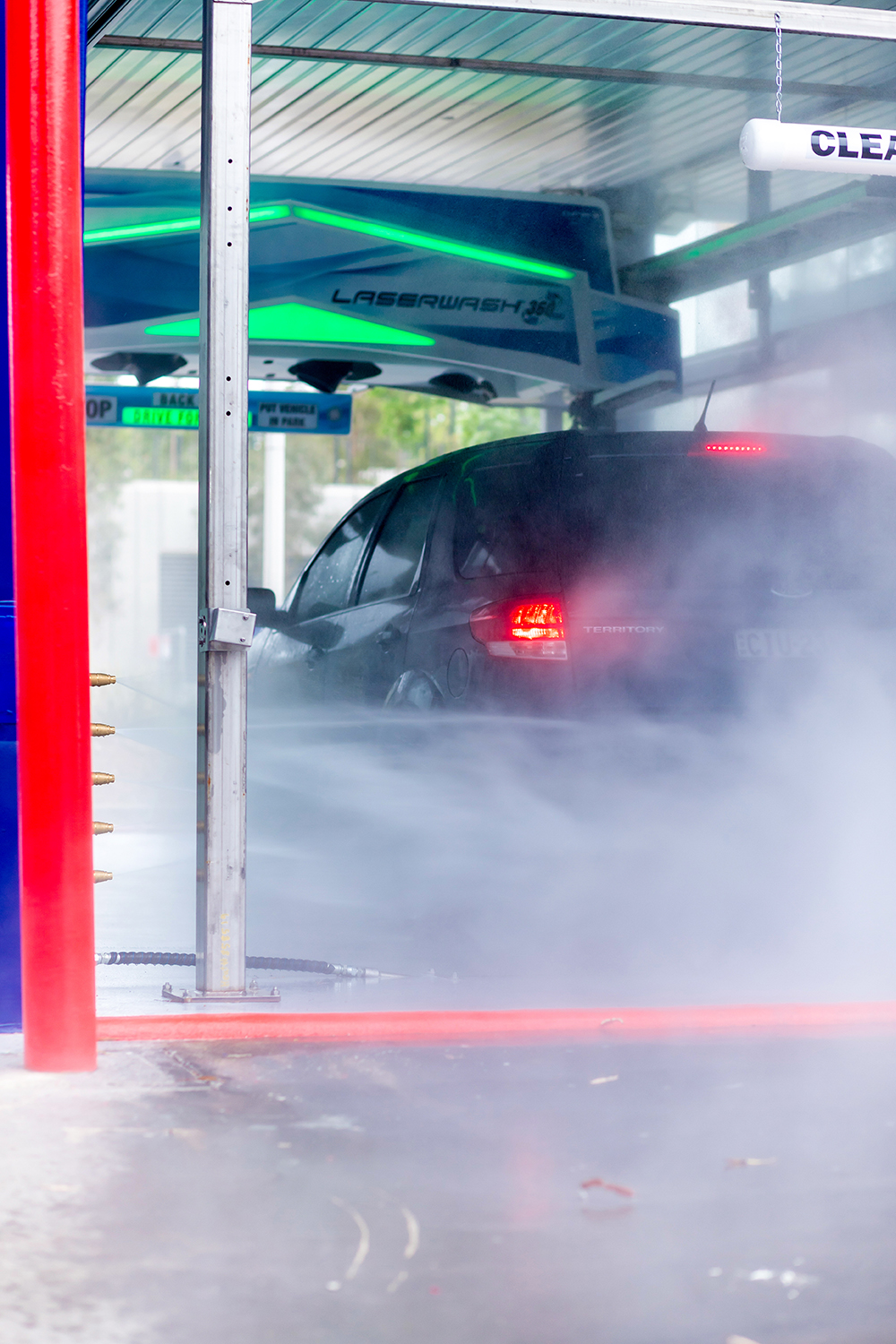 The touch-free automatic car wash of choice
For On the Run and X-Convenience
FIND YOUR NEAREST PDQ LASERWASH™