Came here Looking for a wash?
Find your local Laserwash
Carwash World has installed LaserWash™ 360 Plus machines at dozens of locations around New South Wales, South Australia, the ACT and Northern Territory.
We're now also distributing in Queensland!
From the heart of Sydney to growing Adelaide, from Alice Springs to the north of Darwin, and from Canberra to Tamworth and everywhere in between, these amazing touch-free automatic car washes are available at independently-owned sites all over the country. When you wash with a LaserWash™, you're supporting a local business.
Use the LaserWash™ Locator below to find your nearest machine. Simply type in your suburb and we'll show you all of the LaserWash™ 360 Plus machines in your area.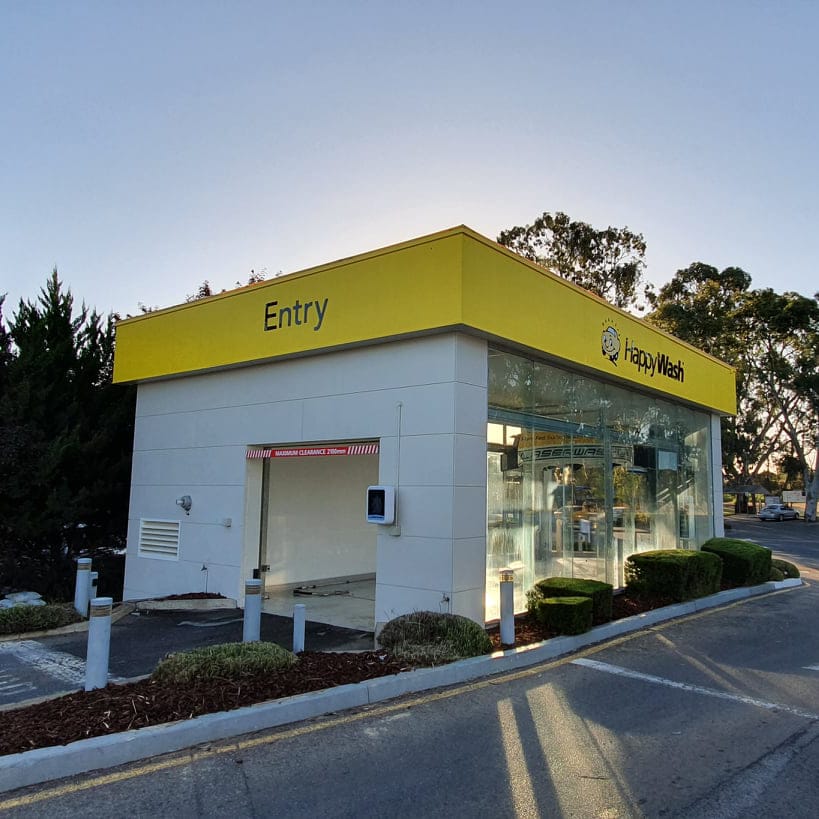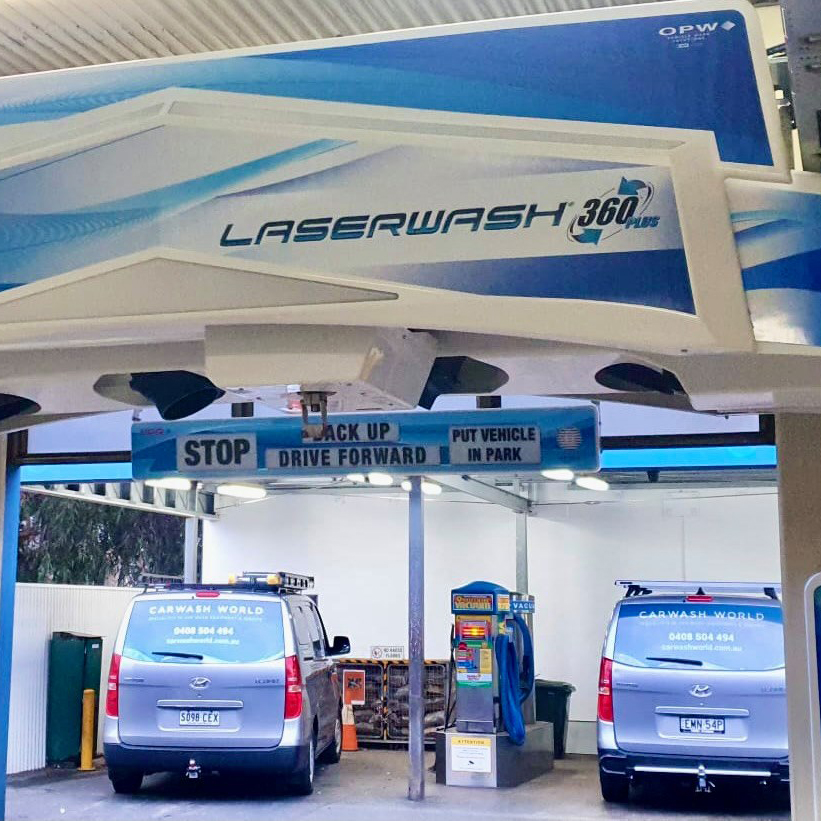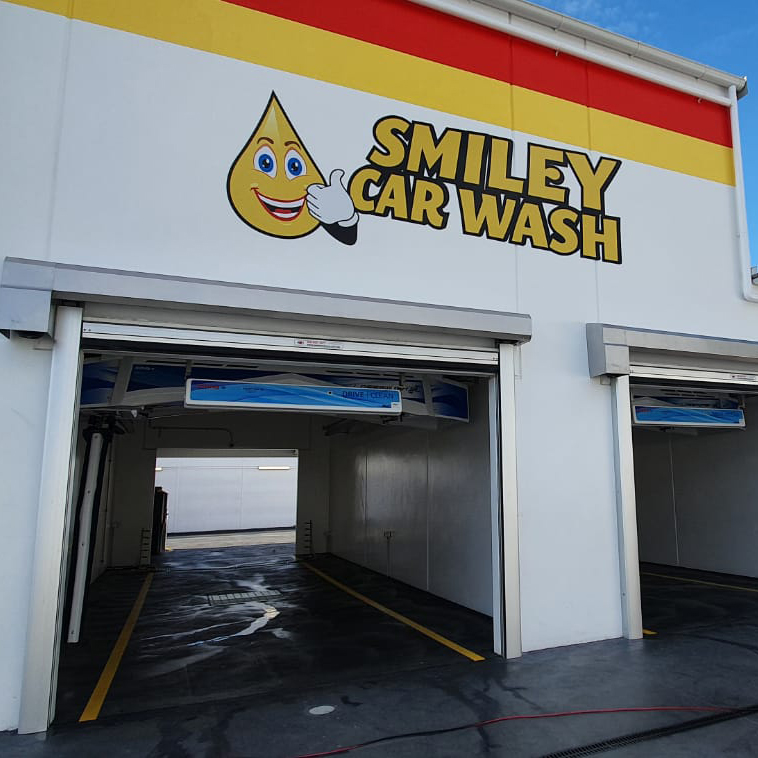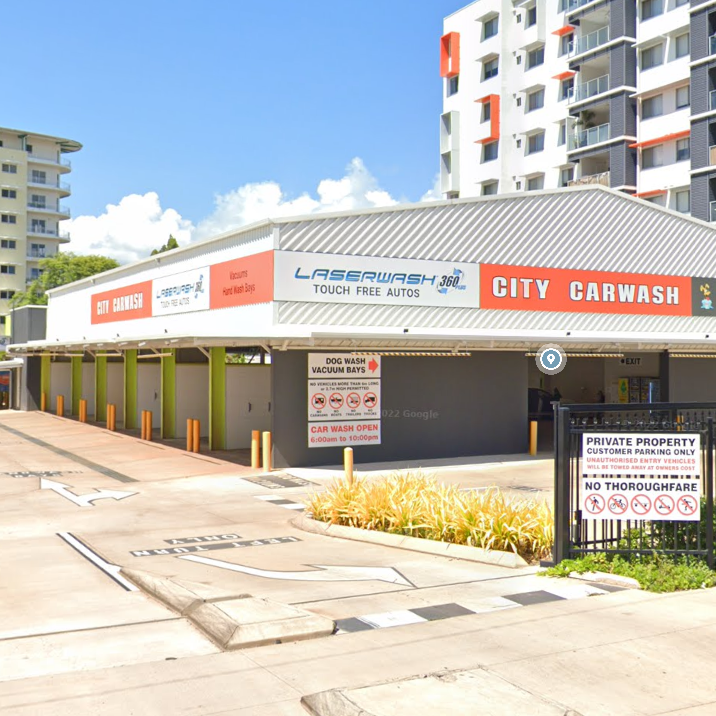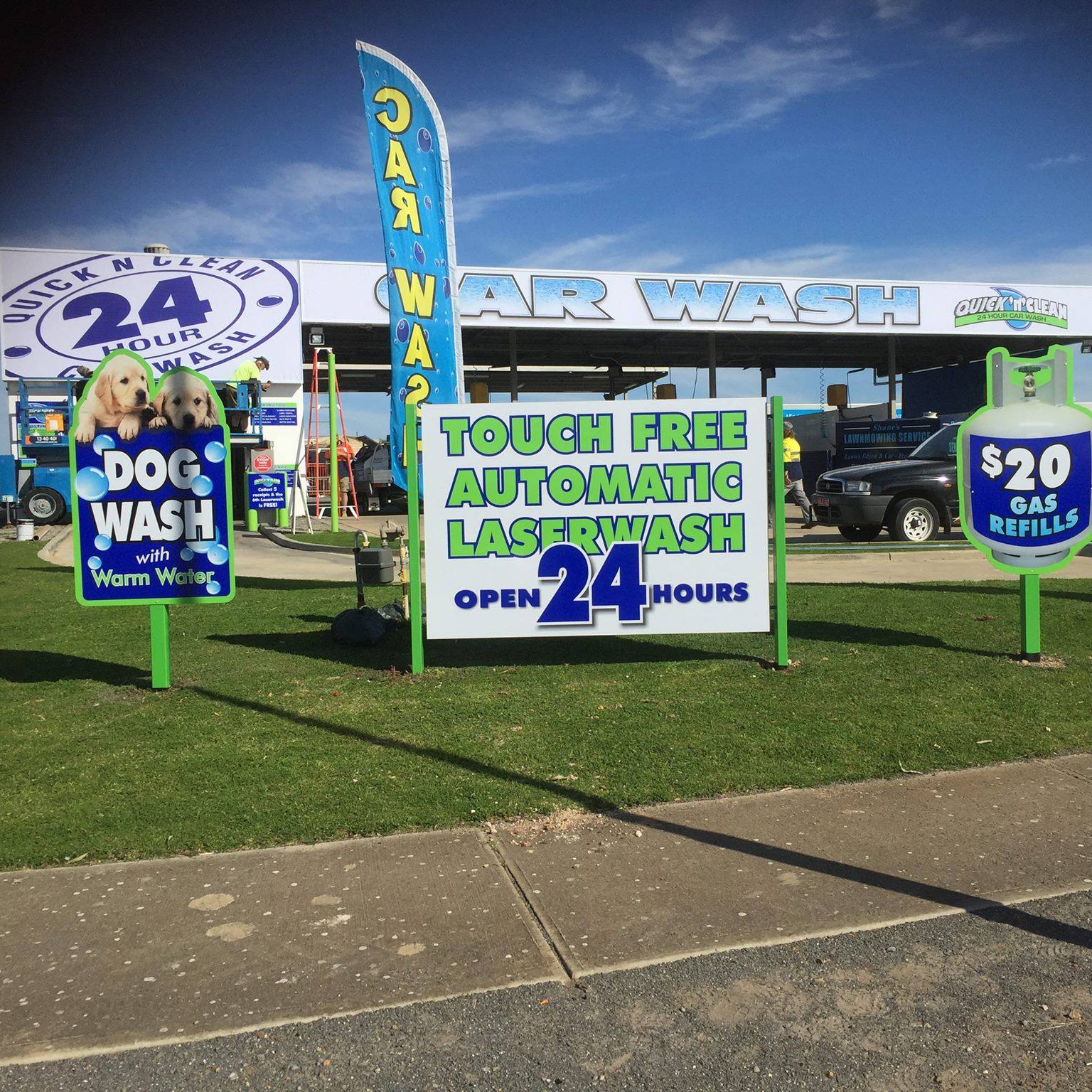 I have consent to use Google Maps and having this website store my submitted information so they can respond to my inquiry
Privacy Policy