BUYING FROM CARWASH WORLD IS BUYING RELIABILITY &
PEACE OF MIND THAT WE'RE HERE WHEN YOU NEED US
PURCHASING EQUIPMENT
IS JUST THE START
Carwash World offers ongoing service and support – one of the main reasons to buy from us. No monthly support fees – just good old-fashioned after sales service.
Irrespective of the equipment you choose, you'll never be happy if you're not receiving the continual technical expertise you'll require in the form of local and available technicians. Carwash World has 8 full time technicians with 2 of these dedicated solely to service call outs.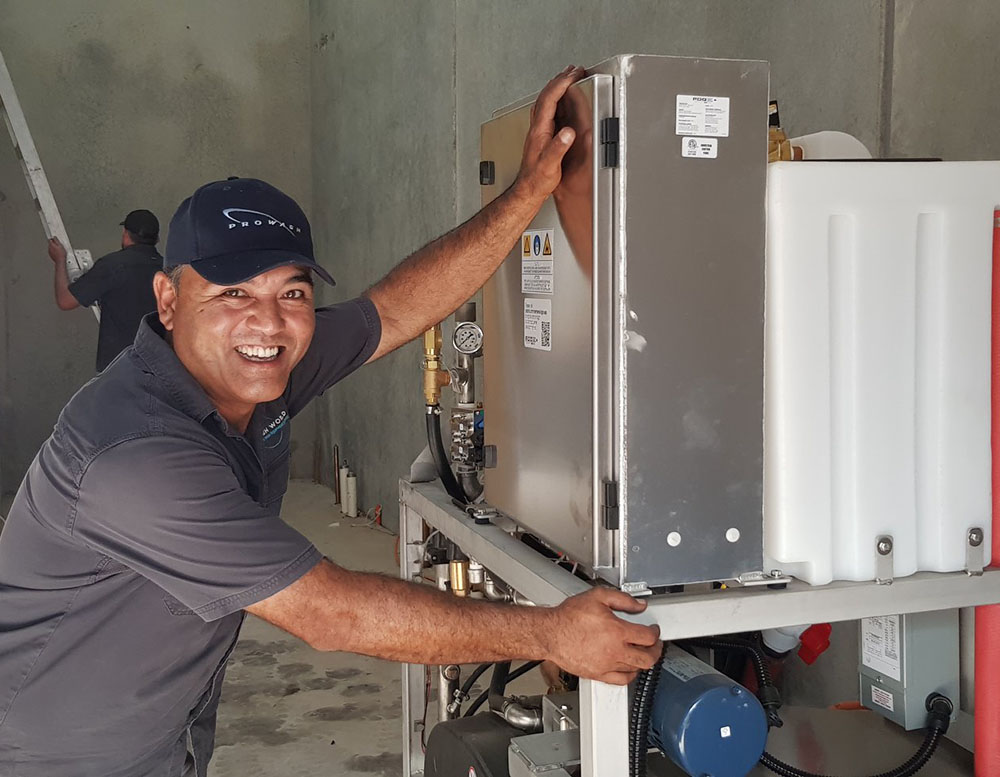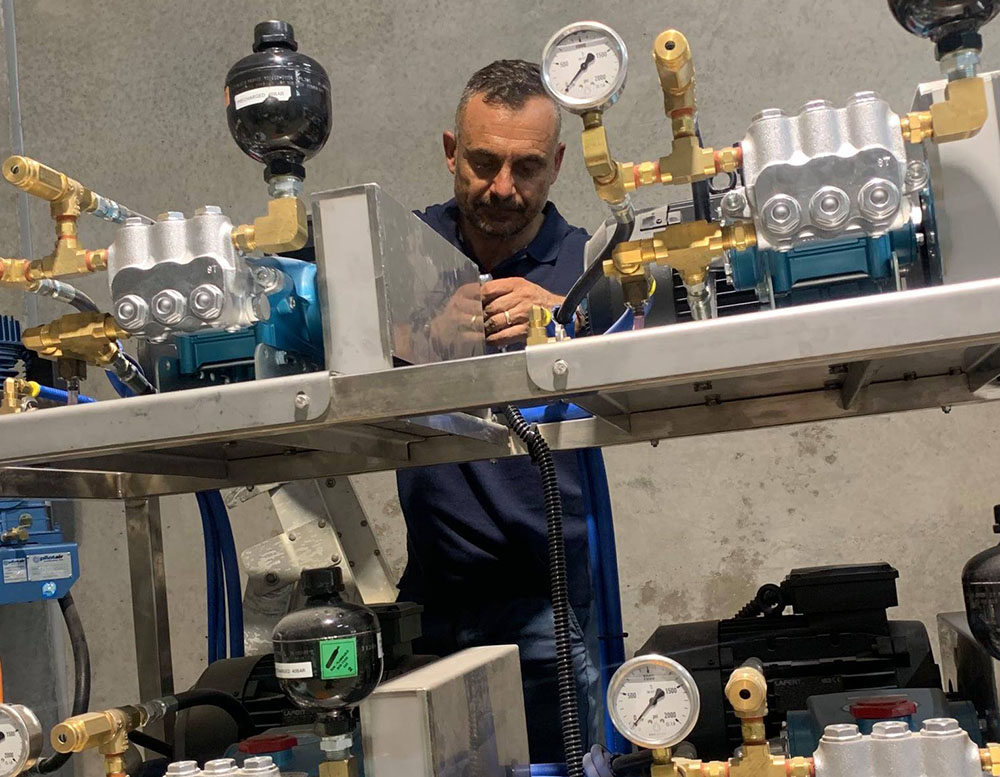 SCHEDULE REGULAR SERVICING
OR YOUR EQUIPMENT WILL DO IT FOR YOU
Given that your car washing equipment is your income, six-monthly scheduled services should be regarded not as an unnecessary expense but as a means to protect your investment.
These services greatly reduce the likelihood of unexpected breakdowns and downtime. Our technicians work off a detailed site service checklist that ensures all of your car wash equipment is running at optimal performance and delivering an exceptional clean for your customers.
Carwash World is available to perform car wash maintenance services and breakdown assistance on a range of in-bay automatic and self serve systems, RO units, dog washes and more.
Our belief is that all of our equipment needs to work perfectly and give a great result every time a customer uses it. Our team ensures that you and your customers come first. We look at everything from your perspective.
Carwash World prides itself on continual contact with existing customers to ensure smooth car wash operation and customer satisfaction. If you need us – we're here.
If you regularly deal with one of our experts of service technicians, click below to contact them directly.
If you need assistance with servicing and maintenance, are experiencing a breakdown or are after spare parts and don't know who to contact, use the form above to log a service request. We'll put you in touch with your local contact who can further assist you.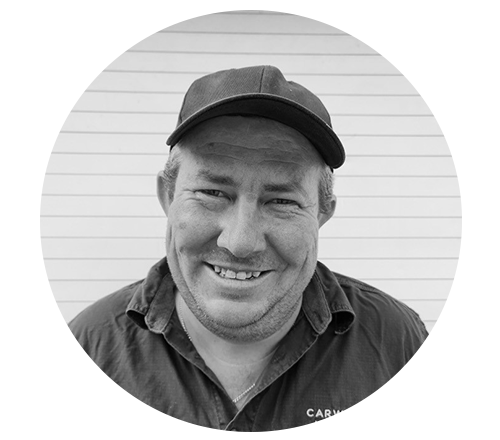 David Radburn
Head Technician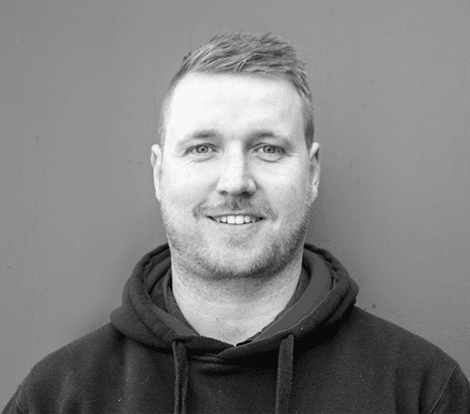 Ryan Stunell
Lead Technician (SA)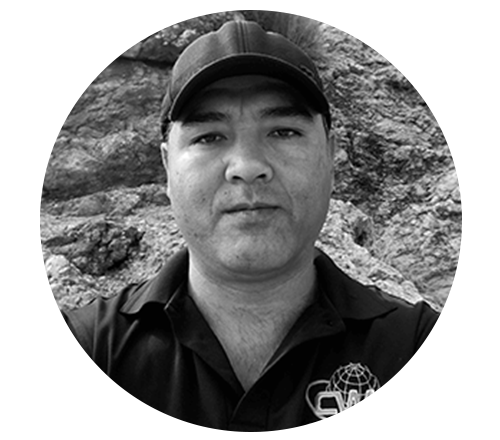 Ahisan Kumili
Lead Technician (NSW)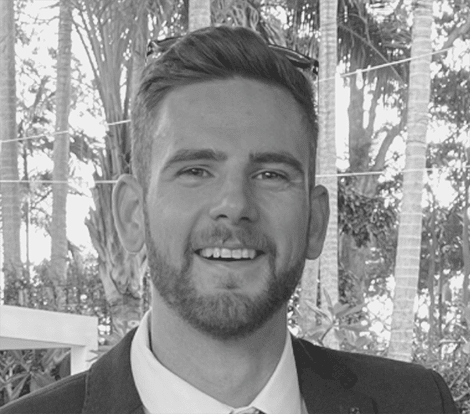 Connor Milligan
Account Manager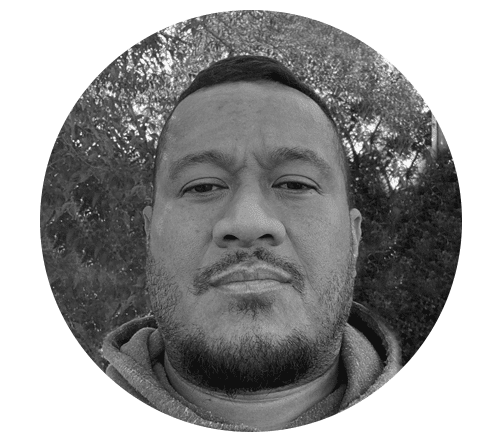 Joey Tupouniua
Technician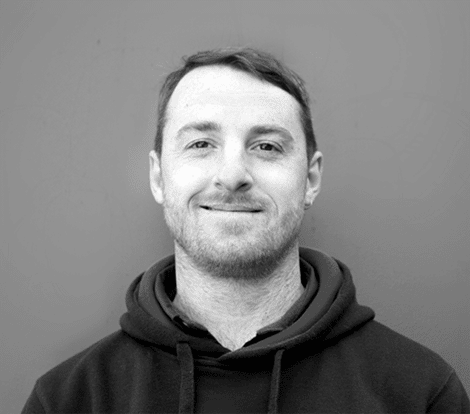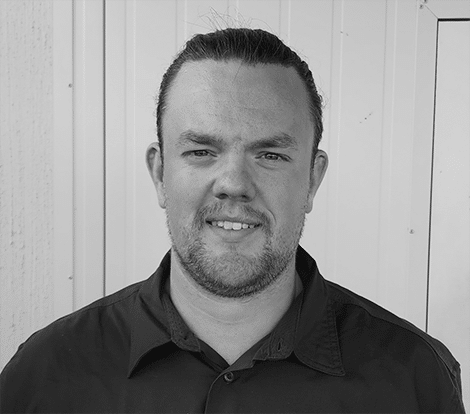 MATTHEW SCRAGGS
Technician