We will help you run a stress-free
profitable car wash business
Offering state of the art technology, superior service and a team of industry professionals. We pride ourselves in providing the world's best equipment, including the industry-leading PDQ LaserWash™ 360 Plus automatic. Our equipment selection is based around reliability and a fast ROI, to give our customers the best opportunity of a successful business.
A COUPLE OF THINGS WE DON'T DO....
We don't do Hand Car Wash or Detailing equipment.
We also don't build the actual car wash building.
But we DO supply the equipment, training and ongoing support for your car wash business.
We'll put you in touch with a specialist car wash designer who can help you with the planning and construction side of things.
EVERYTHING YOU NEED FOR A SUCCESSFUL CAR WASH BUSINESS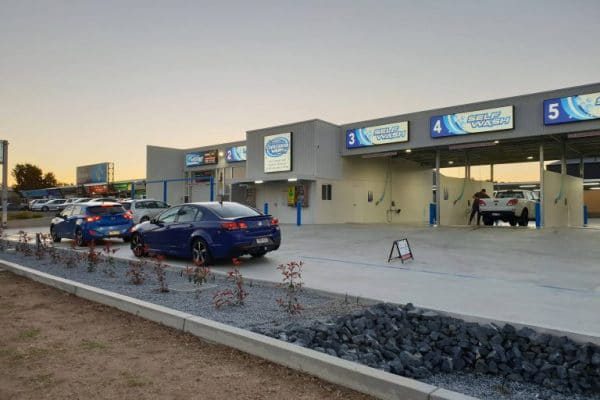 01/ SITE SECURING AND ANALYSIS
To identify your car wash business site's capabilities for best use – take full advantage of our extensive Site Analysis Report; showing you how to best expand visibility and exposure, while also capitalising wash capacity and exploit all access points.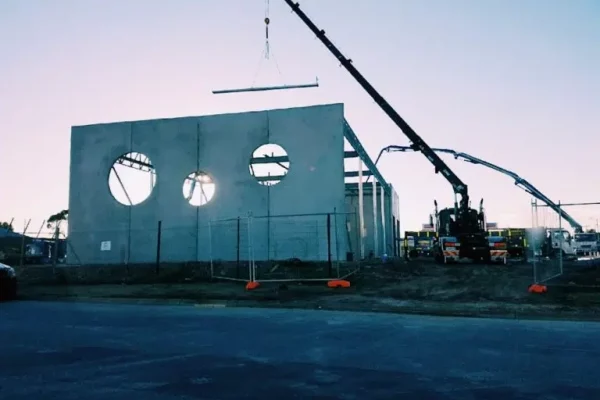 02/ ARCHITECTURALLY DESIGNED SITE
We'll put you in touch with a car wash architect who specialises in developing a highly functional, economical and innovative car wash site. With a focus on engineering and installation strategies to ensure your wash site is open for business and running smoothly – all in the shortest time-frame possible! You'll identify the strengths of your site for maximum ROI.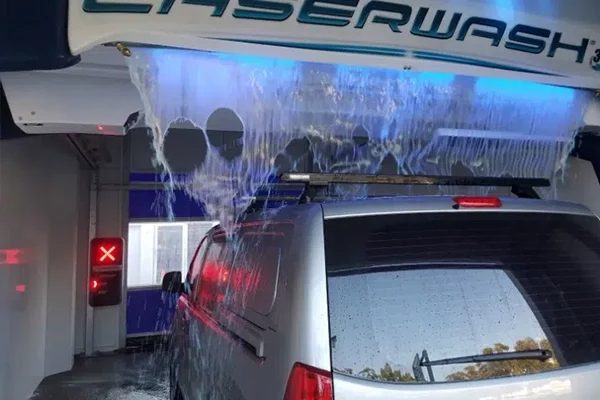 03/ EQUIPMENT THAT OUT-PERFORMS ON ROI AND RELIABILITY
We'll only recommend equipment if it passes our standards for reliability, performance and an accelerated ROI. We own and run car washes – so we see everything from YOUR perspective. We won't ever suggest an investment into anything that we don't truly believe in. Don't just take our word for it, we encourage you to do your own research and come back with any questions you have.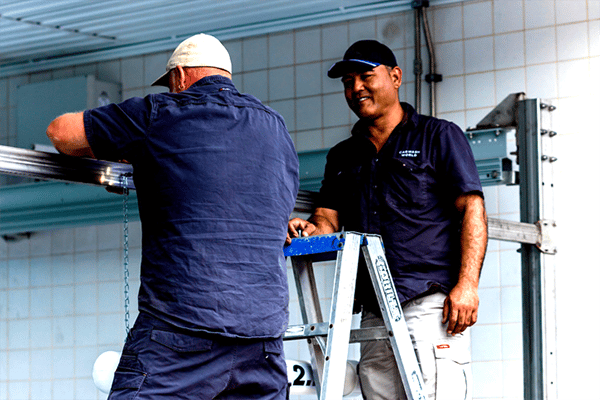 04/ SERVICING AND TECHNICAL SUPPORT
These are your strategic plans that will help you calculate the costs, refine your budget and forecast your expected ROI. Your car wash business plan documents exactly what you plan on doing and how to do it. It's a vital component to attaining finance, plus it will help you prioritise and project for the future. Carwash World has business plan templates available to our customers.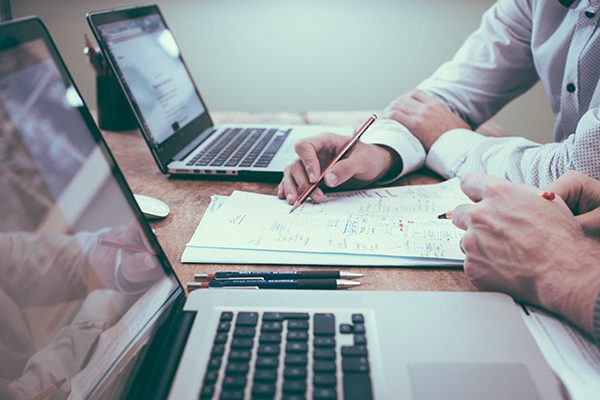 05/ THIRD PARTY INSURANCE AND ACCOUNTING SPECIALISTS
Isn't it nice to know that the person you're dealing with understands the industry? We have a team of experts we can refer you to. Our 'gurus' know how to make your life easier, which will allow you to spend more time working on the business, rather than feeling overwhelmed. You'll receive independent and obligation-free advice.
06/ TOP OF THE LINE AFTER SALES AND MARKETING SUPPORT
We're here when you need us! We don't just walk away once your car wash site is set up. We'll train your staff to bring them up to speed. We'll also share with you our proven tips we've implemented at our own car wash sites to increase revenue and profit. Our After Sales Support is there to ensure your every success – whether you need assistance in setting up social media profiles, promotional ideas or some additional product training, we're just a phone call away.
If you're seriously considering starting a car wash business and want to know what the actual process is, check out our STARTING A CAR WASH BUSINESS page. 
John, Dave and the team are very professional in the way they communicate and their attention to detail is second to none.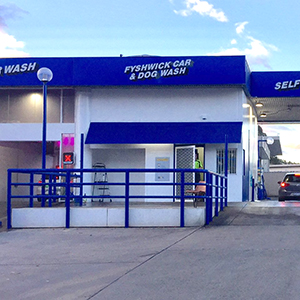 Greg
I can't speak highly enough of the team. From the start they have supported me through the whole process with not just equipment, but expert advice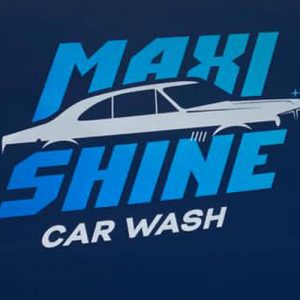 Aaron
We will be forever grateful to John and his team for the passion and professionalism shown installing our Prowash equipment and two fully optioned LaserWash 360's.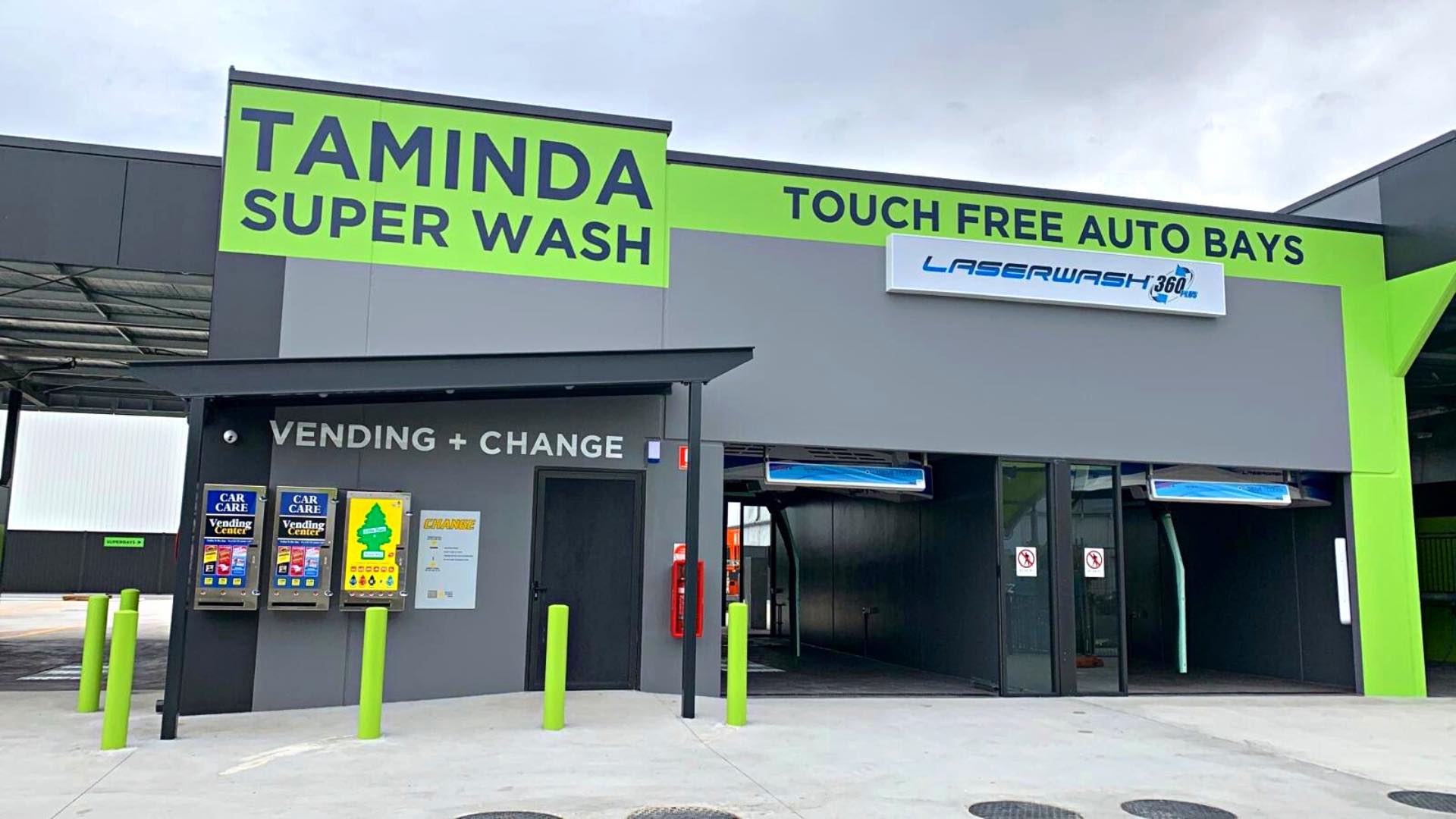 Noel