We specialise in helping customers set up and run
stress-free profitable car wash businesses
Since its conception in 2006, Carwash World is a team of people passionate about car washing. We strive to provide the most reliable and durable car wash equipment on the market. We're here to help you produce a better wash, clean more cars per hour and obtain a fast ROI.
PREMIUM, INDUSTRY-LEADING CAR WASH EQUIPMENT FROM A TEAM OF TRUSTED PROFESSIONALS
You're dealing with car wash equipment suppliers who actually know what it's like to run a car wash business. John (CWW's owner & director) owns car washes too, so we're completely hands on. We know what's important to YOUR customers and we support YOU with everything you need to run a successful car wash.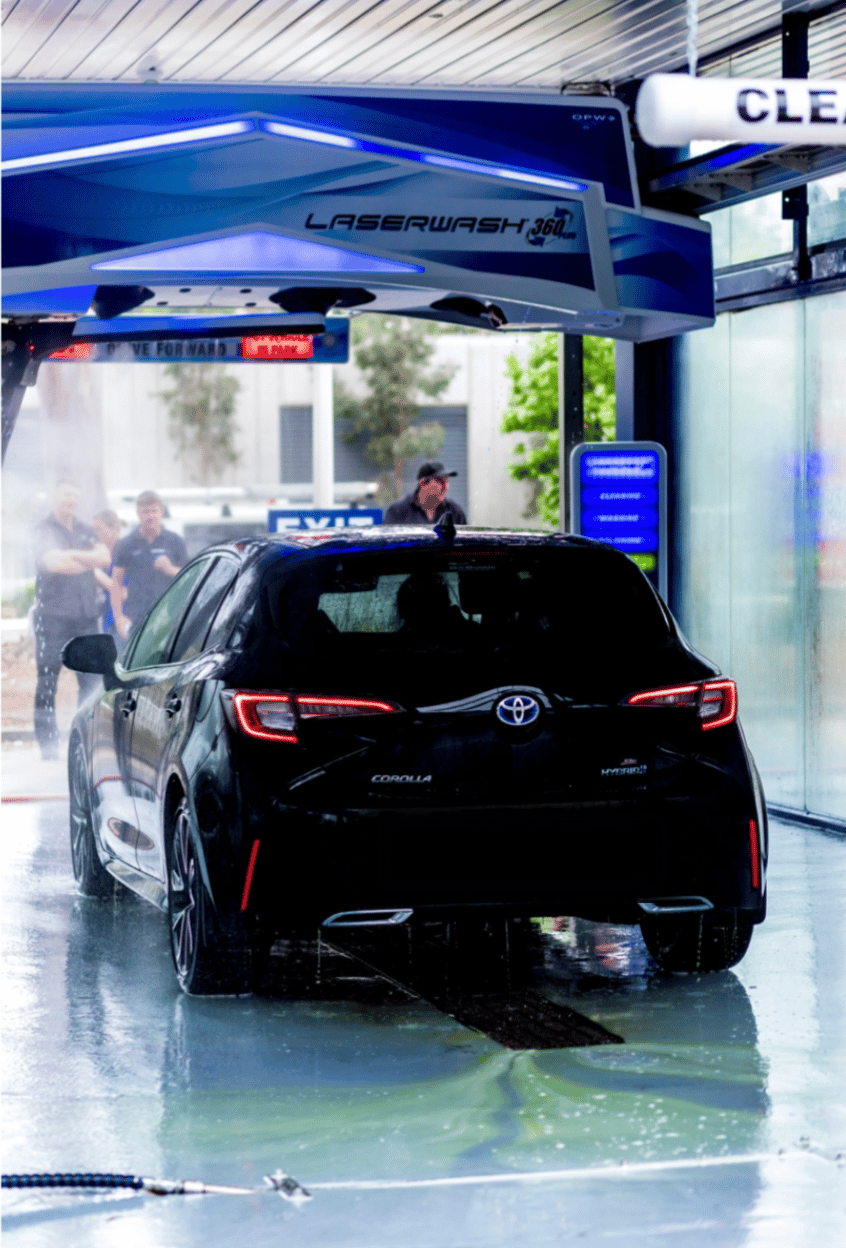 WHAT YOU'LL GET FROM US
Investing in car wash equipment is entering into a 10-20 year relationship with your supplier. 
Carwash World offers reliability and peace of mind.
Having a team of car wash industry professionals means you have access to everyone from the boss, through to our on-road technical experts, your own account manager and marketing and operations manager.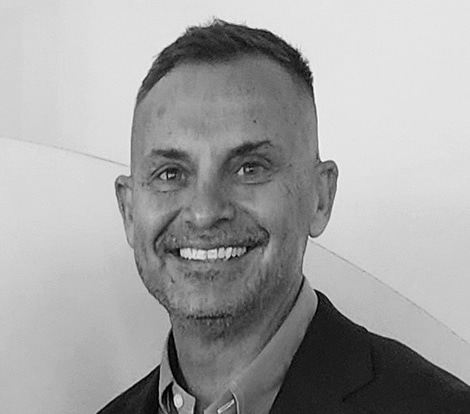 John Sewerle
Owner / Director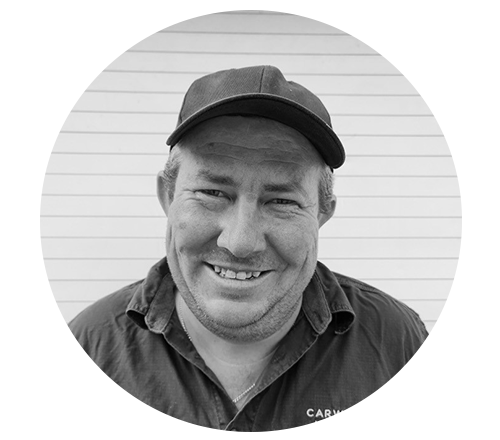 David Radburn
Head Technician
John, Dave and the team are very professional in the way they communicate and their attention to detail is second to none.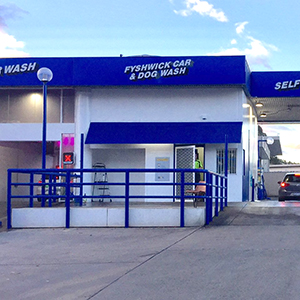 Greg
I can't speak highly enough of the team. From the start they have supported me through the whole process with not just equipment, but expert advice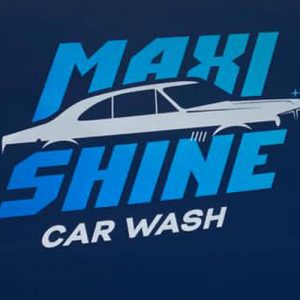 Aaron
We will be forever grateful to John and his team for the passion and professionalism shown installing our Prowash equipment and two fully optioned LaserWash 360's.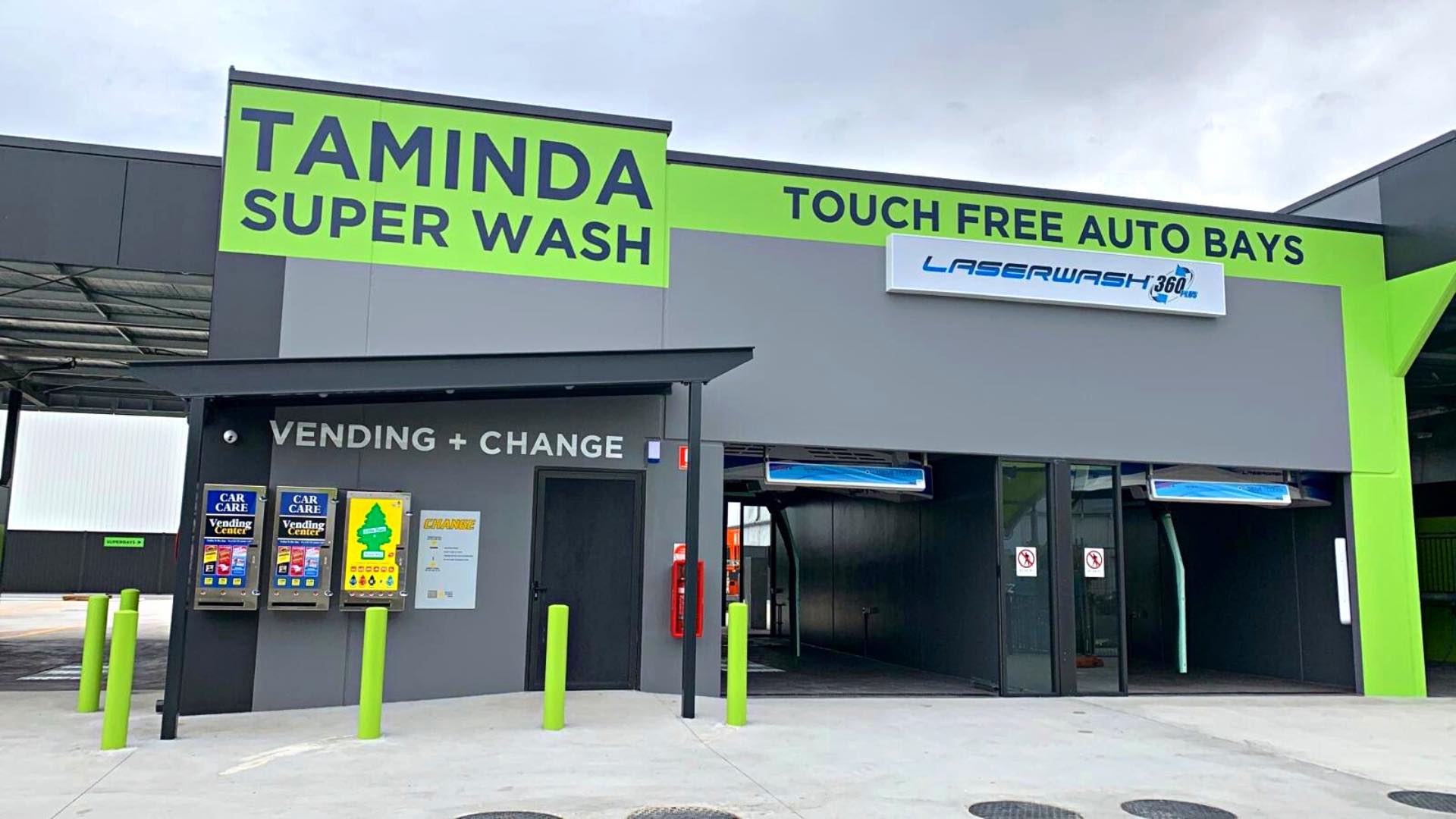 Noel