Superior Support and Service
From a Team of Trusted Professionals
With Carwash World you're dealing with car wash equipment suppliers who actually know what it's like to run a car wash business.
John (CWW's owner and director) owns car washes too, so as a company we're completely hands on. We know what's important to your customers and we support you with everything you need to run a successful car wash.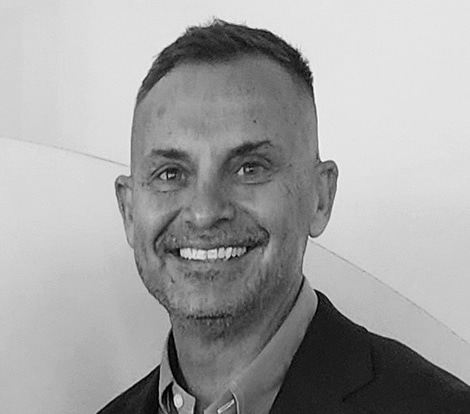 John Sewerle
Owner / Director
Bringing 30 years of car washing experience to the business, John Sewerle has helped hundreds of car wash operators create and maintain successful car wash businesses. Previously the GM of CarLovers, John knows the exact formula to create profitable car washes. He's passionate about sharing his wealth of knowledge and offering premium car wash equipment. John owns his own washes, so he understands what it's like to be an owner/operator and what it takes to keep your customers loyal. Call him to take advantage of his industry experience and chat to him about his other passion, AFL.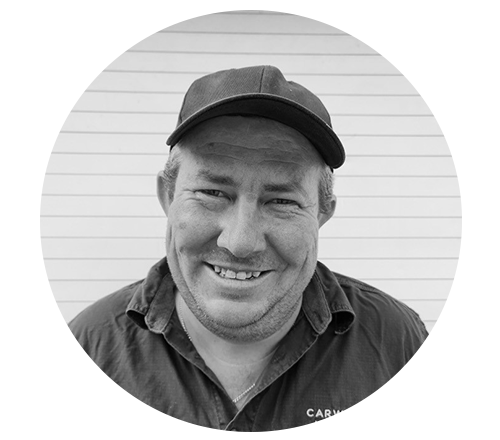 David Radburn
Head Technician
Dave has been Carwash World's head technician for more than 10 years and counting. Respected industry-wide for his specialised expertise, Dave leads and trains Carwash World's technical team to the highest standards. He's calm and controlled under the pressure of diagnosing faults and supports Carwash World's customers through breakdowns, servicing and installations.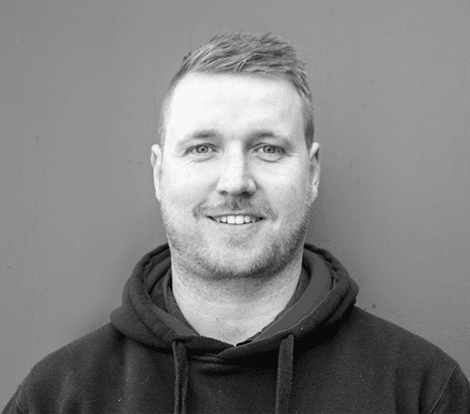 Ryan Stunell
Lead Technician (SA)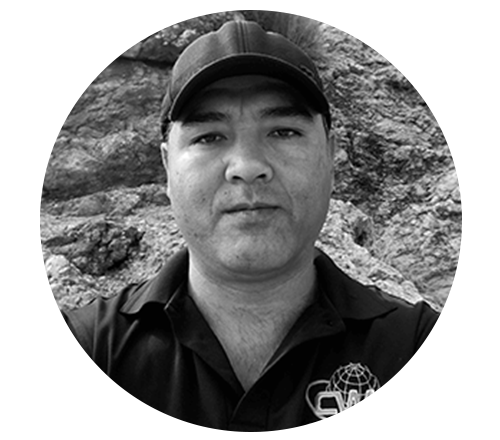 Ahisan Kumili
Lead Technician (NSW)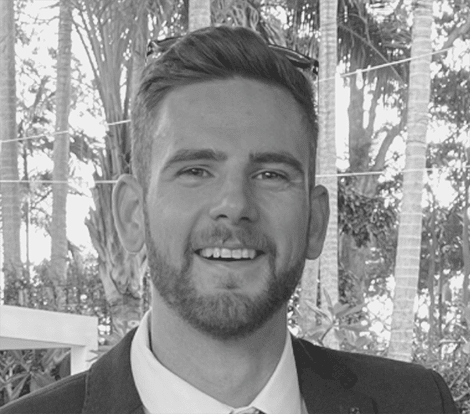 Connor Milligan
Account Manager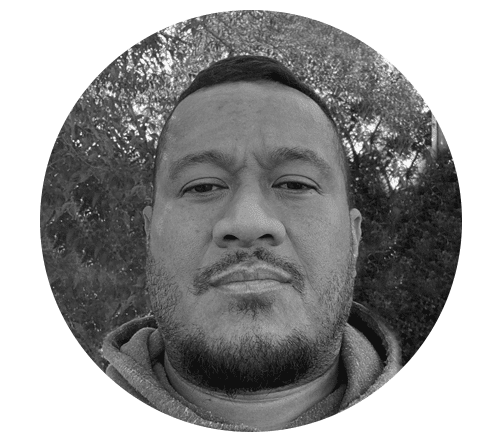 Joey Tupouniua
Technician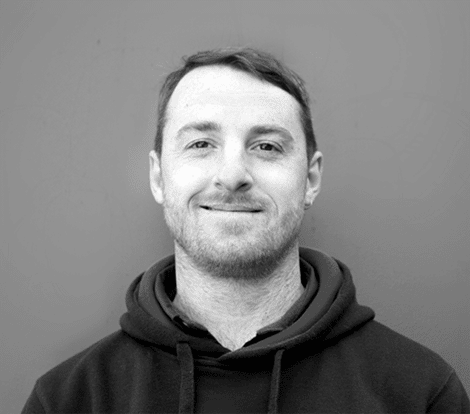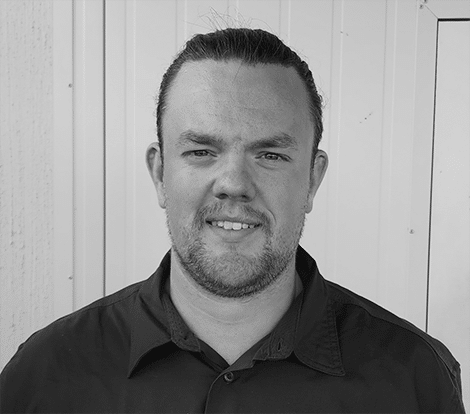 Matthew Scraggs
Technician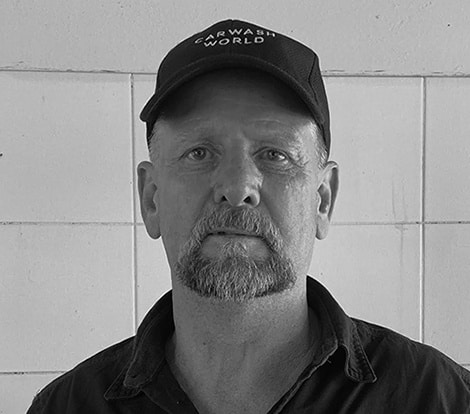 Tim Jones
Service Labourer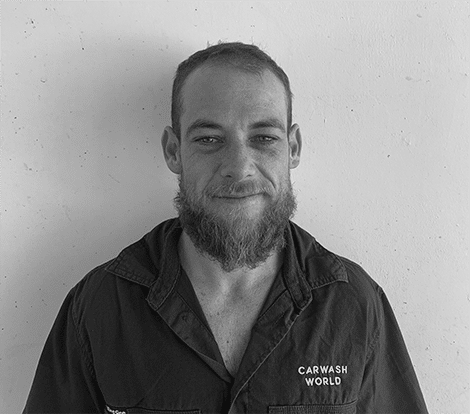 Scott Kennett
Service Labourer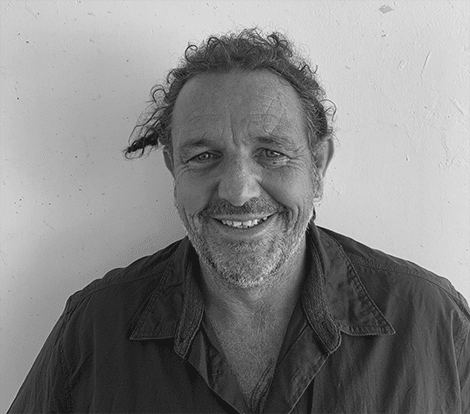 Corey Sergeant
Service Labourer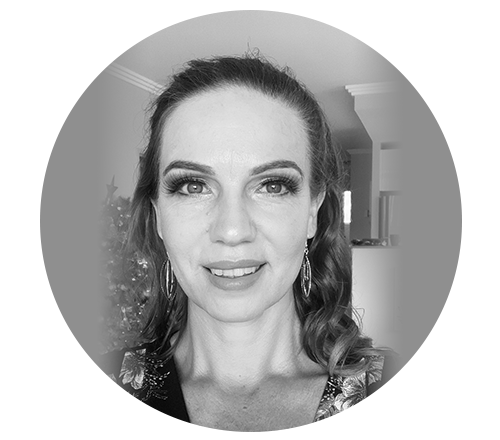 Rebecca Evans
Business Support Administrator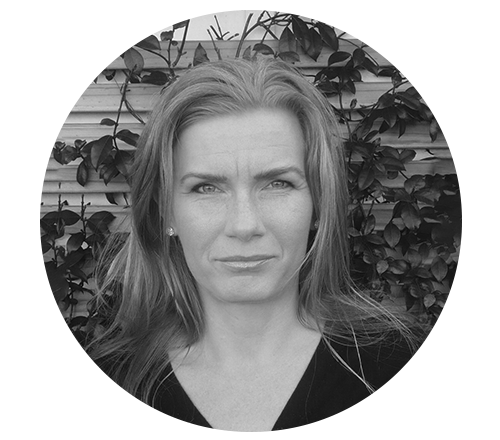 Eva Karpati
Accounts Administrator / Bookkeeper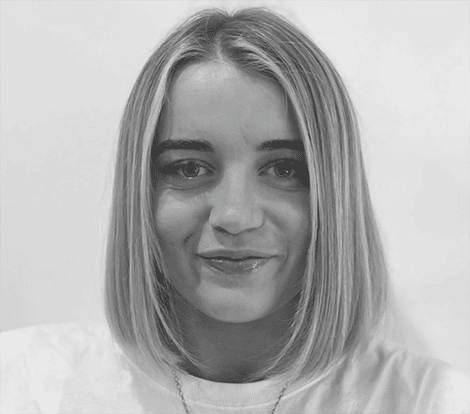 Brooklyn Munn
Marketing Co-ordinator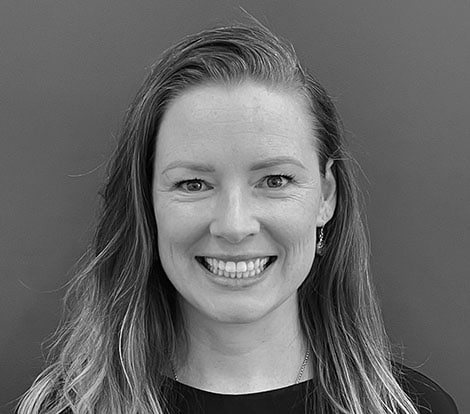 Josephine Harrison-Cobby
Sales Support Administrator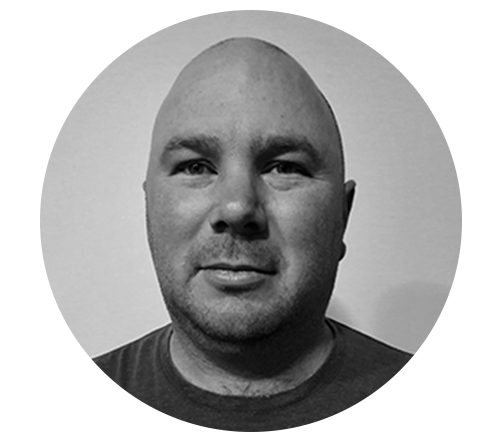 Tony Toscan
Car Wash
Co-ordinator