Ready to know more about car washing equipment and the service we provide?
Fill out the form so we can get back to you. We try and respond to all messages within 24 hours – please ensure you check junk mail as sometimes our replies will end up there.
OFFICE ADDRESS
1/256b New Line Road, Dural NSW 2158
PHONE CONTACT
Sales
1300 299 832
Mon – Fri, 9am – 6pm

Technical Support
1300 299 832
7 days
Carwash World has helped hundreds of car wash operators create and maintain successful car wash businesses.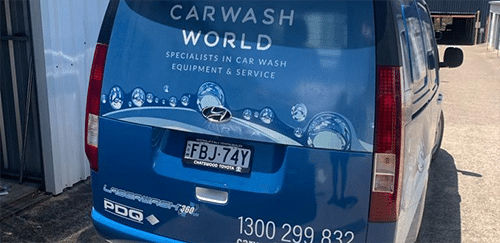 Need general or specific advice?
We live and breathe car washing.
John: 1300 299 832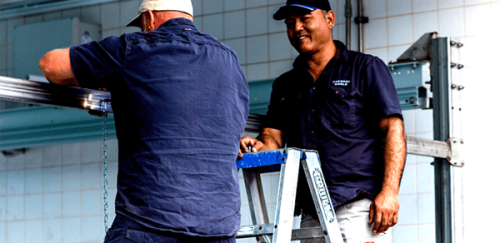 365 days of the year.
Call whenever you need.
Tech Support: 1300 299 832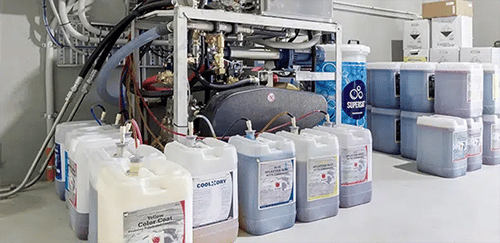 Our expect team will make sure everything's working the way it should.
Tech Support: 1300 299 832